Director/producer/cinematographer David Blue Garcia will be in attendance for a post-screening Q&A on September 28.
Desperate for money to save his grandfather, Javi, a south Texas farm hand, resorts to extreme measures, and finds himself having to cross the border as a drug mule in order to collect a cool 10k. Easy money, right? Not so fast. In Emmy-winning cinematographer David Blue Garcia's electrifying feature film debut, nothing is going to come easy, and a lot of bones are going to get broken along the way.
With echoes of the brilliant shot-in-Calgary series FARGO, TEJANO is a gorgeously shot, relentlessly-paced, and very timely thriller about what desperate people will do in times of extreme pressure. At times shocking, violent, and unrelenting - but with a pitch-black sense of humour lurking beneath the surface, this 2018 Dallas International Film Festival Audience Award winner marks the debut of an exciting new film-making voice.
Written by Guy Lavallee
Dallas International Film Festival, Audience Award
Presented by Scott Venturo Rudakoff Lawyers

Community Partner: Hola Calgary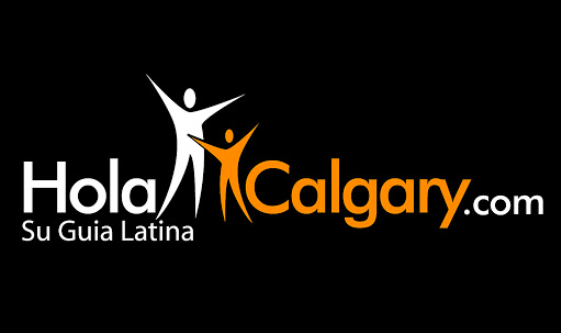 Director

David Blue Garcia

Producer

David Blue Garcia

Screenwriter

Kyle Bogart (screenplay), David Blue Garcia (story by)

Cinematographer

David Blue Garcia

Editor

Shiraz Jafri

Music

Darren Morze

Cast

Patrick Mackie, Mayra Leal, Roland Hector Uribe, Adrian Gonzalez, Emma Pérez-Treviño