Director Lowell Dean, producers Trinni Franke and Hugh Patterson will be in attendance for a post-screening Q&A on September 21st and 23rd. Writer T.R. McCauley, and Director of Photography Micheal Jari Davidson will join them on September 21st.
In the apocalyptic near-future, where mining conglomerates have turned Canada into a wasteland, a young smuggler is forced to convince his older brother to get back on the "Grid" and help him deliver mysterious cargo.
En route, they must contend with road pirates, rebel gangs, and each other, in this wildly entertaining ode to the post-apocalyptic sci-fi/action movies of the 80's.
For fans of the iconic drive-in classics from the golden era of apocalyptic cinema (ESCAPE FROM NEW YORK, MAD MAX, ROBOCOP, TOTAL RECALL), SUPERGRID is an action-packed gift from the B-movie gods.
We here at the Late Show series are big fans of director Lowell Dean's previous films WOLFCOP and 13 EERIE, and we're absolutely thrilled to present the World Premiere screening of his latest. This one's definitely worth staying up late for!
Presented by Calgary Economic Development

Community Partner: The Fifth Reel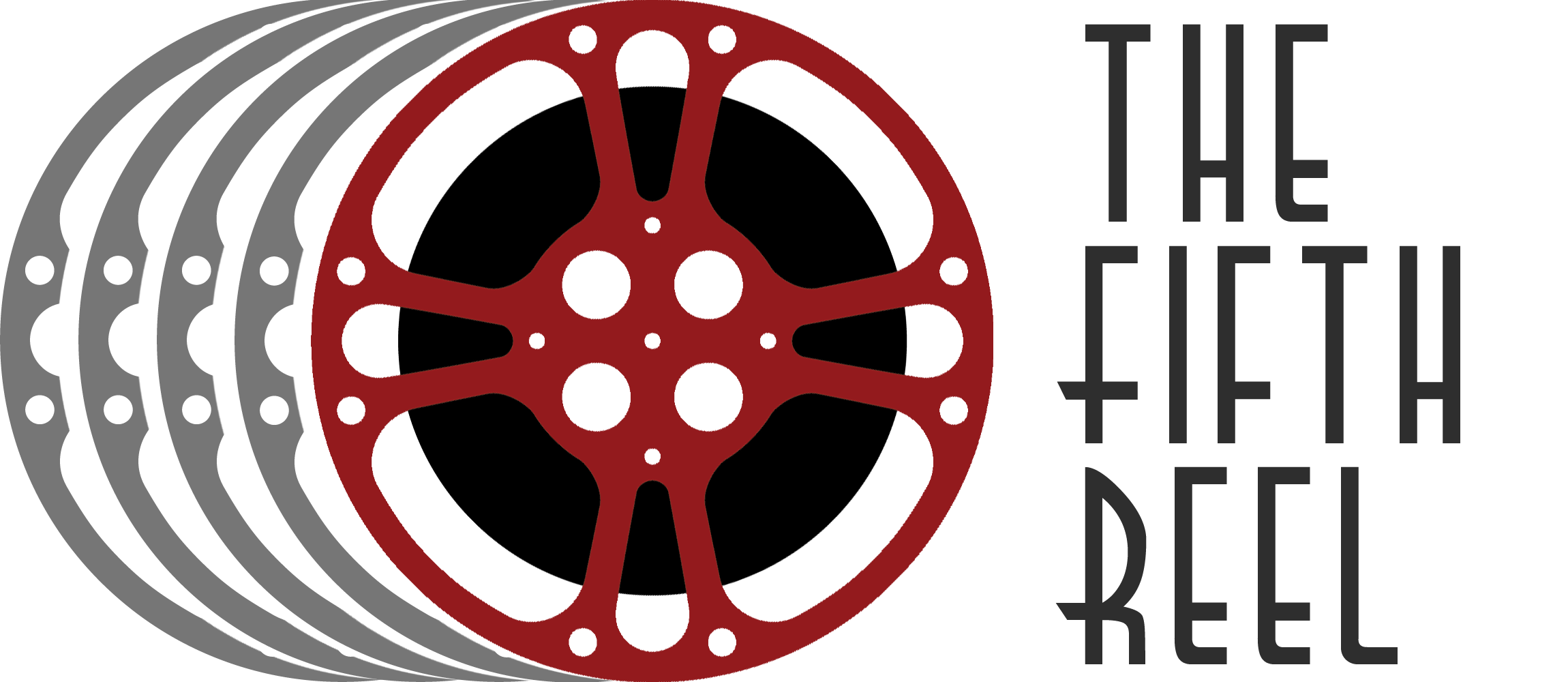 Director

Lowell Dean

Executive Producer

James Fler, Andrea Hoffman, Andrew Thomas Hunt, Michael Paszt

Producer

Trinni Franke, Hugh Patterson

Screenwriter

T.R. McCauley, Justin Ludwig

Cinematographer

Michael Jari Davidson

Editor

Tim Thurmeier

Cast

Leo Fafard, Marshall Williams, Natalie Krill, Jason Reso, Amy Matysio