Director V. Scott Balcerek will be in attendance for a post-screening Q&A on September 25.
In 1986, two musicians with literally nothing in common met on the streets of Harlem, as Adam Gussow, a young white Jewish harmonica player, stumbled across an old Mississippi bluesman named Sterling "Mr. Satan" Magee. Mr. Satan was performing on the street; Adam asked him if he could sit in for a spell...and together, they would join forces to blaze a new musical trail.
In 1995, young filmmaker V. Scott Balcerek discovered these two musical soulmates performing together, and immediately set out to tell their tale. A harrowing 23 years later, he's given us a spell-binding, stranger-than-fiction story of friendship, heartbreak, and the transformative power of music.
Written by Guy Lavallee
Nashville Film Festival 2018
Tribeca 2018
MountainFilm 2018
San Francisco Jewish Film Festival 2018
Aegean Film Festival 2018
Galway Film Fleadh 2018
Port Townsend Film Festival 2018
Winner of the Grand Jury Prize - Nashville Film Festival 2018
Presented by CKUA Radio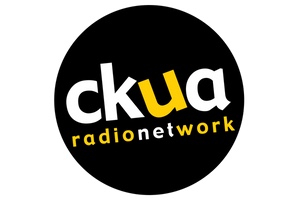 Community Partner: Calgary Folk Music Festival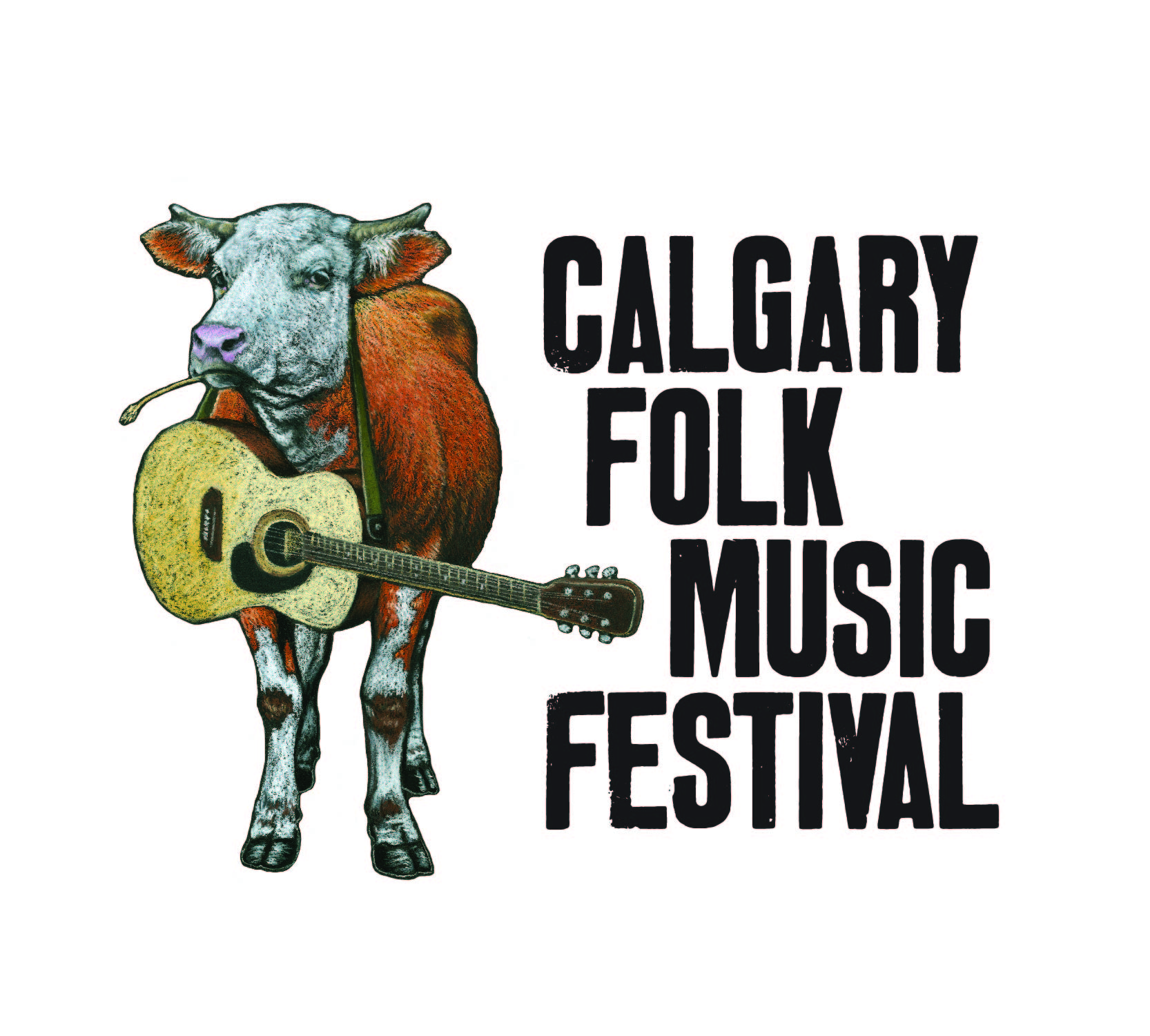 Director

V. Scott Balcerek

Producer

Ryan Suffern, J.R. Mitchell, Frank Marshall, V. Scott Balcerek

Screenwriter

V. Scott Balcerek, Ryan Suffern

Cinematographer

Michael Grady, Mark Knobil, Ryan Suffern, Jeff Unay

Editor

V. Scott Balcerek, J.R. Mitchell, Martin Singer

Music

Sterling Magee, Adam Gussow

Cast

The Edge, Harry Shearer, Al Sharpton