Director/writer Gary Burns and writer Donna Brunsdale will be in attendance for a post-screening Q&A on September 24 and 29. Producer Avi Federgreen and actor Gord Rand will join them on September 24.
Veteran Calgary-based director Gary Burns (WAYDOWNTOWN, PROBLEM WITH FEAR, RADIANT CITY) once again crafts an innovative story that pushes boundaries and challenges audiences with MAN RUNNING.
Doctor Gord Rand (MAPS TO THE STARS) runs in a grueling 24-hour, 100-mile ultramarathon over rugged mountain terrain to avoid the aftermath of an incident in his practice. During the race, physical and mental exertion turns to exhaustion and hallucinations, and race-related dramas intertwine with the details of his current crisis, rooted in his struggles with a terminally ill teenager's desire for assisted death.
Written by Brenda Lieberman
Cinéfest Sudbury International Film Festival
Presented by Calgary Economic Development

Community Partner: University of Calgary Film Society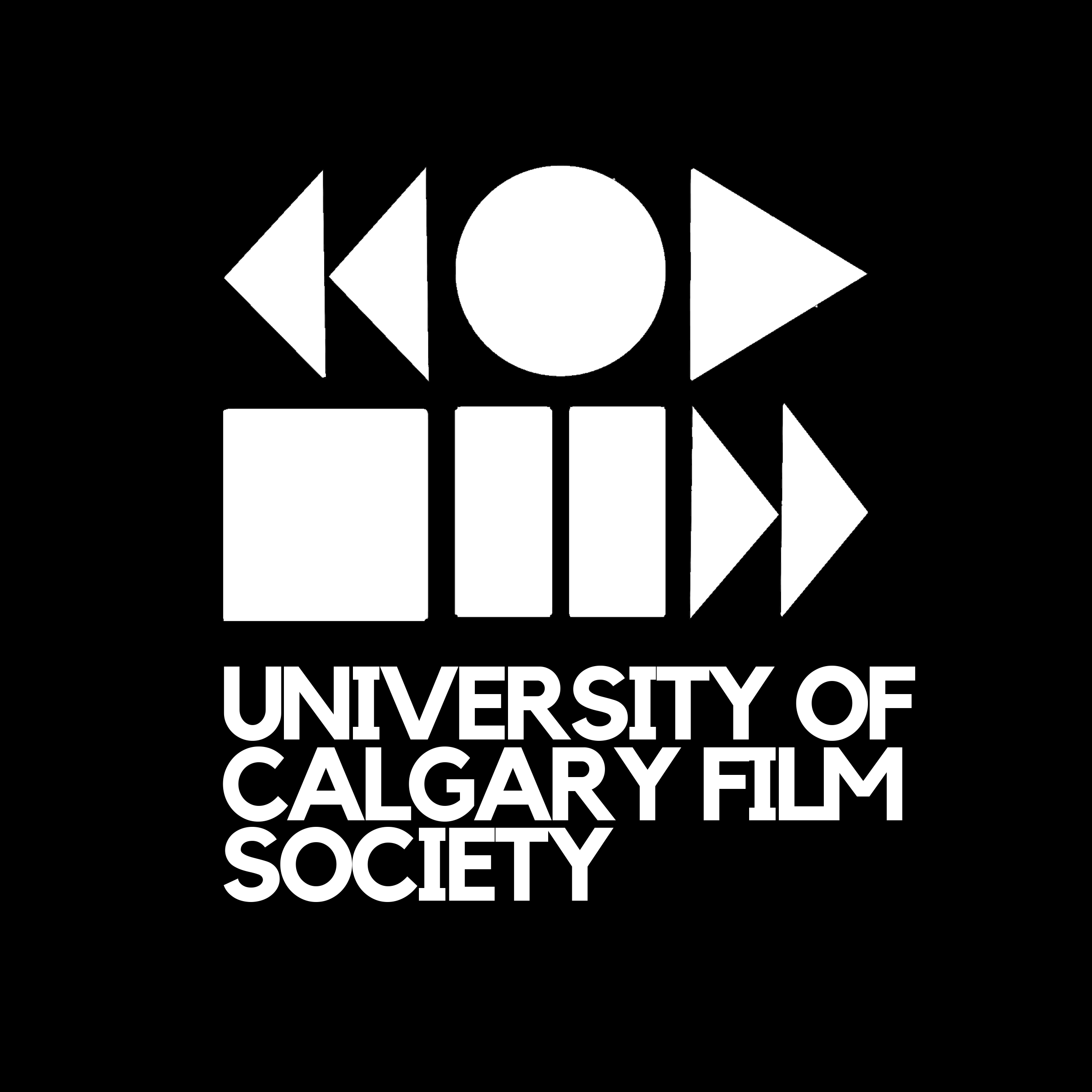 Director

Gary Burns

Executive Producer

Marvin Waxman

Producer

Avi Federgreen, Gary Burns, Donna Brunsdale

Screenwriter

Donna Brunsdale, Gary Burns

Cinematographer

Patrick McLaughlin

Editor

Gary Burns, Donna Brunsdale

Music

Scott Munro, Matt Flegel

Cast

Gord Rand, Ivana Shein, Milli Wilkinson