September 27 screening co-presented by the Calgary International Film Festival and the National Music Centre at Studio Bell.
Director John Barnard will be in attendance for a post-screening Q&A on September 27.
Randy Bachman - as a founding member of legendary Winnipeg rockers The Guess Who - felt the rush of overnight success when American Woman became the first-ever single by a Canadian band to hit #1 in the US. When Bachman left the band at the peak of their popularity to pursue solo projects, some questioned his logic - but fast-forward to '74, and Randy was back at the top of the charts with BTO, rocking audiences around the world with a slew of instantly iconic hits.
Taking us on a journey from his formative years through to today, this is the epic story of one of the few artists to ever hit #1 in two separate bands, and how Randy Bachman's singular focus of making great music has kept him relevant for over five decades.
Written by Guy Lavallee
Presented by CKUA Radio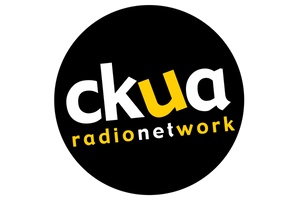 Director

John Barnard

Producer

Gilles Paquin, Kyle Bornais, Chris Charney, Scott Leary

Screenwriter

John Barnard

Cinematographer

Markus Henkel

Editor

Markus Henkel, John Barnard

Music

Randy Bachman

Cast

Randy Bachman, Neil Young, Fred Turner, Buffy Saint-Marie, Alex Lifeson, Peter Frampton, Chris Jericho, Chad Allen, Tal Bachman, Lorelei Bachman, Bruce Allen, Susan Jacks, Jon Einarson, Terry David Mulligan